Do you have a dream home that you want to become reality? We handle the entire process for our new homeowners starting with the first ideas envisioned all the way to a completed custom home…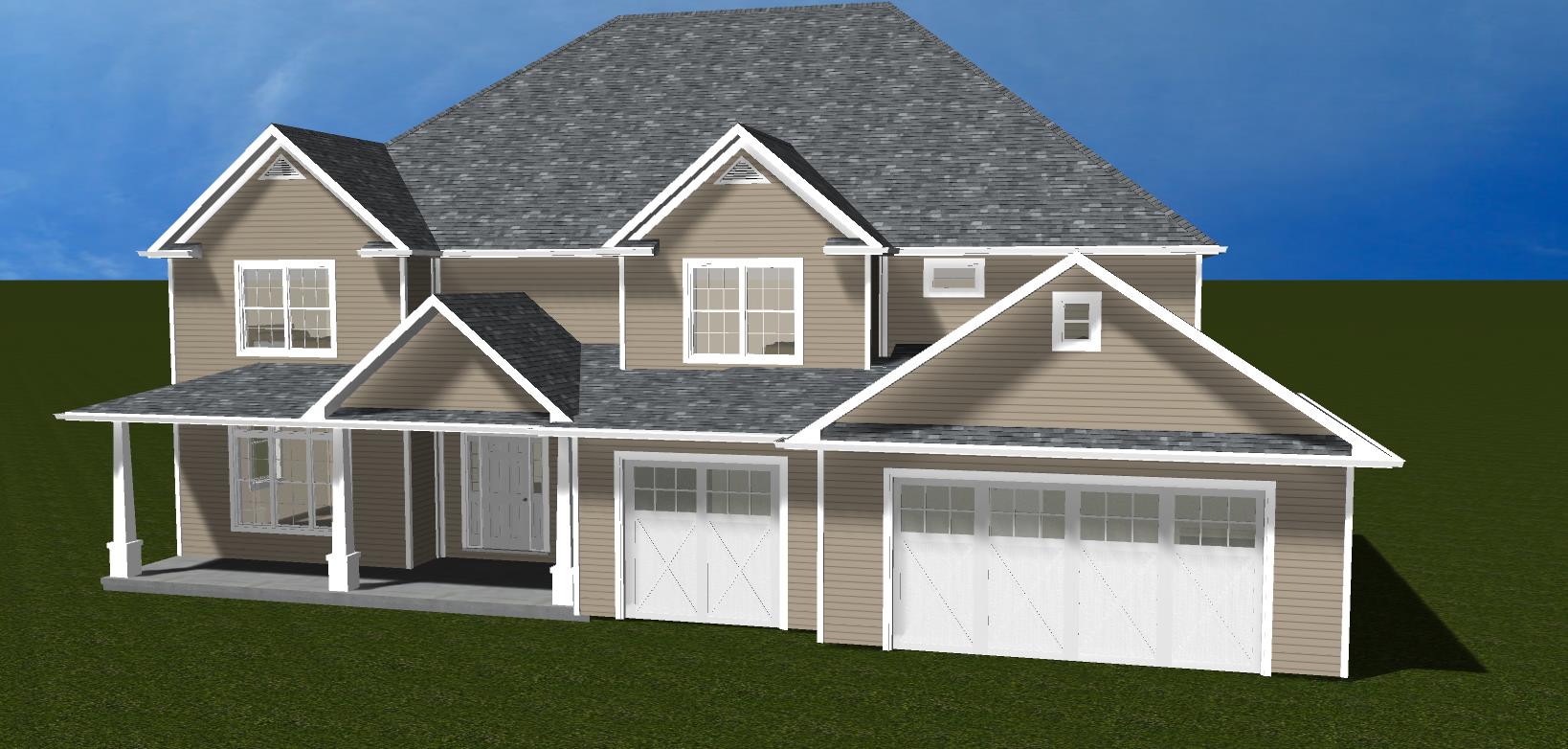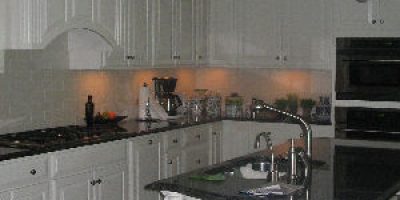 Need some more space? Want a kitchen? We offer a complete turn-key process where we design your project around your needs and desires and build it to meet them! We take pride in everything we do, especially our historic restorations. 
Need repairs done around the house? Leaking roof? New paint? We can help you with everything from painting & caulking to the most intimidating jobs. If it has to be fixed, give us a call for expert service, even emergencies!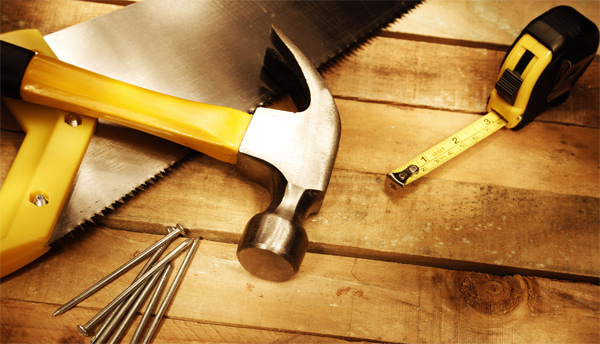 Schedule Your Consultation Today