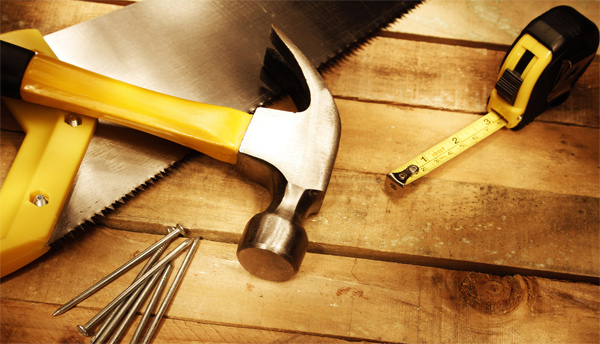 You've told us that you are always looking for new and better information – from a source, you can trust. We heard you, and so we'll be rolling out updates right here on our website. With links to tips, homeowner advice, and the latest news about what's happening here at Gibraltar Custom Builders, we've got you covered.
It's your house, your business, your property. We'll help you make the most of it. Whether you're building new or fixing up what you've already got, we'll make sure you have the information you need to make the right call. Check back soon for more.
We're here to help with any questions or needs!
Stay tuned for more information, tips, and design ideas coming weekly!