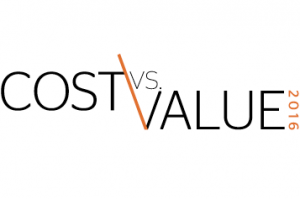 Ever wonder if what your contractor is charging you is too much? You are not alone. Many homeowners are curious as to what the averages are for their project type in their area. Remodeling Magazine has done the homework for you.
Every year since 2002, Remodeling Magazine has comprised a list of top remodeling projects in the country. Projects are organized by region and categorized into different budget levels. These are actual projects! Remodeling Magazine also gives a brief description of the materials used in each project and applicable square footage to help individuals better understand the project scope.
This is a great resource that we are sure will help guide you with your future projects.
Click here to view your area and the project that you are curious about.