Our Commercial Construction
Our team at Gibraltar Custom Builders possess the experience and training to provide the best in commercial remodeling. Our team actively manages daily operations and have been working in commercial remodeling industry for over 20 years. 
Our goal as a company is to establish a reputation for providing top quality commercial remodeling services in the Central Ohio area. Our expertise in construction makes uniquely qualified to provide these services to our clients. Our list of satisfied cusclients continues to grow and we would welcome the opportunity to add your project to our list!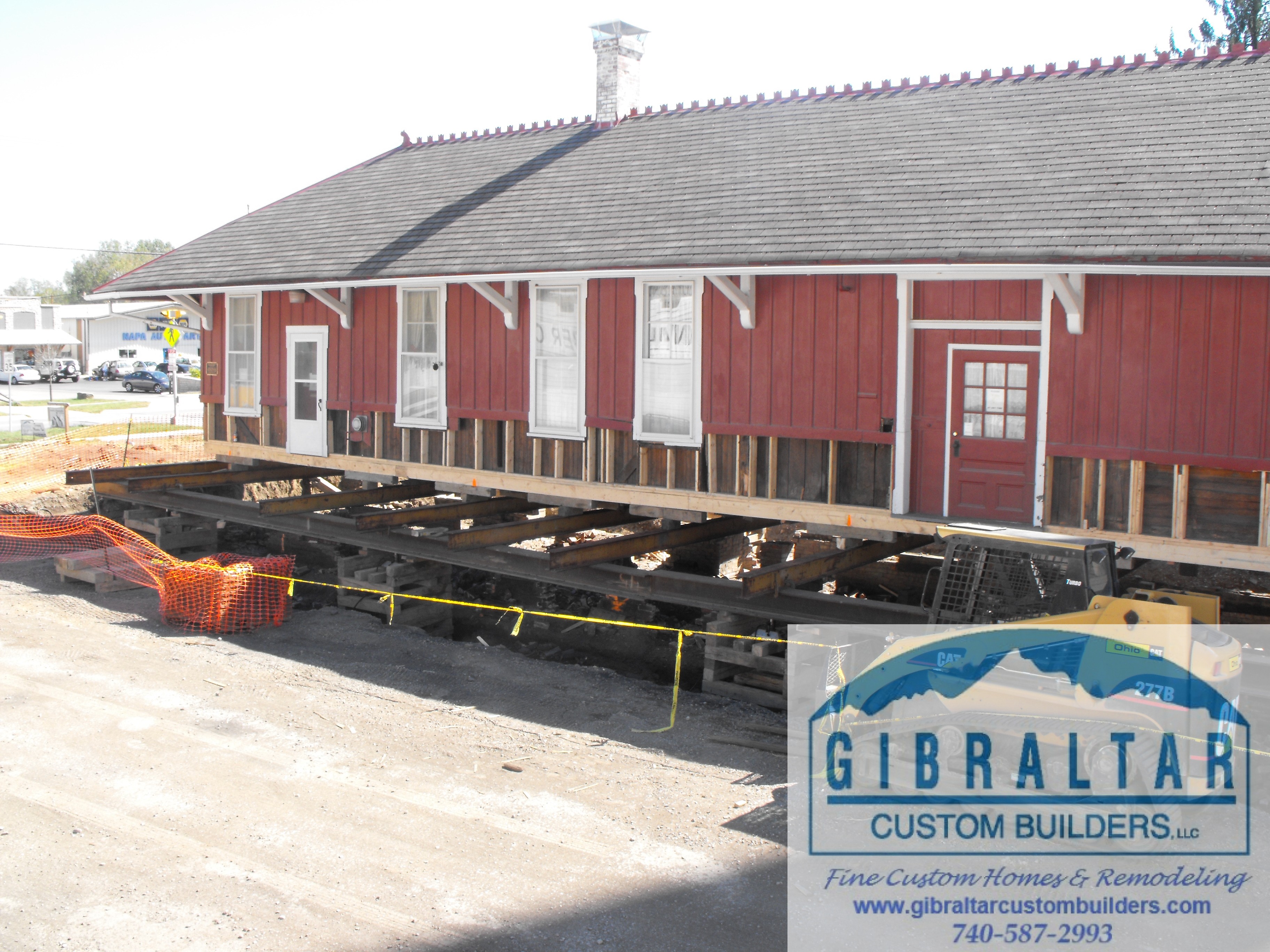 Schedule Your Consultation Today
Sign Up For Our Newsletter!