Our team at Gibraltar Custom Builders is well equipped with experience and training to provide the best in light commercial remodeling.  Among our team members, we have over 25 years' experience in the commercial industry.  With a reputation for providing top quality residential work in Central Ohio, we would like to expand that status into commercial remodeling as well.  We welcome the opportunity to be considered for your next commercial project!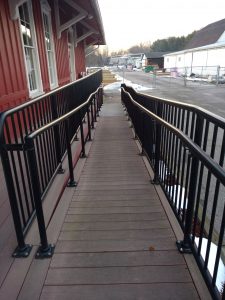 Schedule Your Consultation Today
Sign Up For Our Newsletter!