Need repairs done around the house? How about help with that "honey-do" list – We can help out with everything from painting & caulking to the most intimidating jobs. If it has to be fixed, give use call for expert service.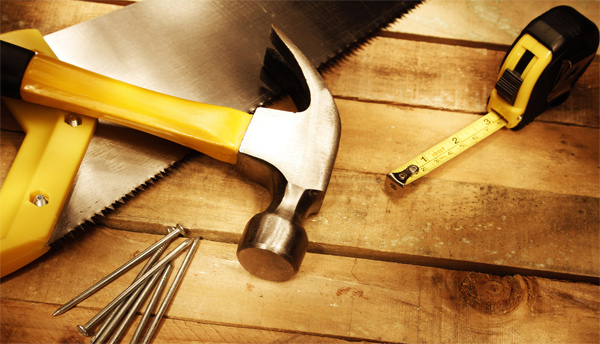 Schedule Your Consultation Today
Sign Up For Our Newsletter!