Our Remodeling & Additions
Like our custom homes, we offer a complete turn key process where we design your project based on your needs and desires. Unlike building a new home adding on or remodeling your home requires a special relationship with your builder and their team. 
At Gibraltar, we take time and genuinely enjoy getting to know our clients and their families. We strive to provide you with a great experience. We consider the building of these relationships just as important as the building of your project.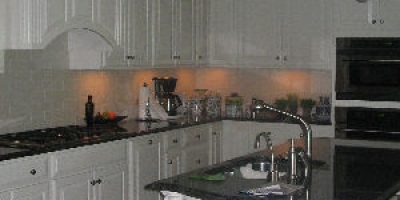 Schedule Your Consultation Today
Sign Up For Our Newsletter!