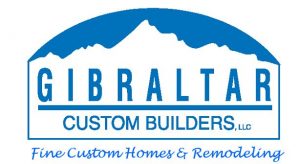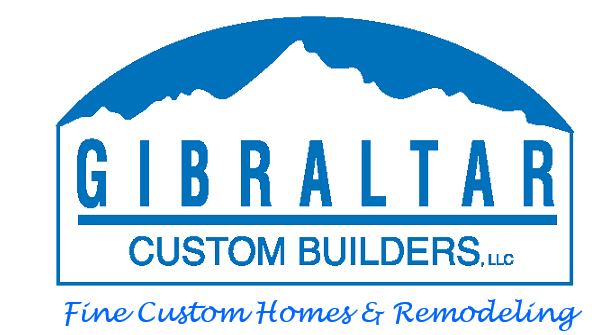 Laborer / Carpenter Apprentice
Job Description
Newark/Granville area construction firm seeking a Laborer/Carpenter Apprentice. Ideal candidates must have a strong work ethic and preferably some experience in carpentry and/or trade work. Candidates must be able to under and follow job scopes and plans for each project and be able to perform quality and completed work.
Most work located in and around Licking County (Newark/Granville area), occasionally into Eastern Columbus.
Work experience requirement: 0-5 years, will train for advancement. Wage based on experience.
*Must have reliable transportation and proof of insurance.
*Must be able to pass criminal/drug screening.
RESPONSIBILITIES
Show up to work on time.
Follow all safety guidelines and instructions.
Perform quality carpentry and/or tradesmen work on a consistent basis.
Keep accurate and neat daily work logs.
Have own transportation and insurance.
QUALIFICATIONS
Ability to operate power tools and other carpentry related tools.
Ability to climb ladders; candidates cannot be afraid of heights.
Ability to lift and carry up to 50lbs
Must have strong references
OTHER MIN. REQUIREMENTS:
Honest
Trustworthy
Hardworking
Skilled with hands
Self-starter
Professional in appearance and approach
Good communication skills
Excellent Time management skills
Prefer Diploma/GED; not required
Job Type: Full-time; Part-Time; Contract