Ready to build your dream home? Click on button below to review our process.  Visit our Gallery for images of Custom Homes!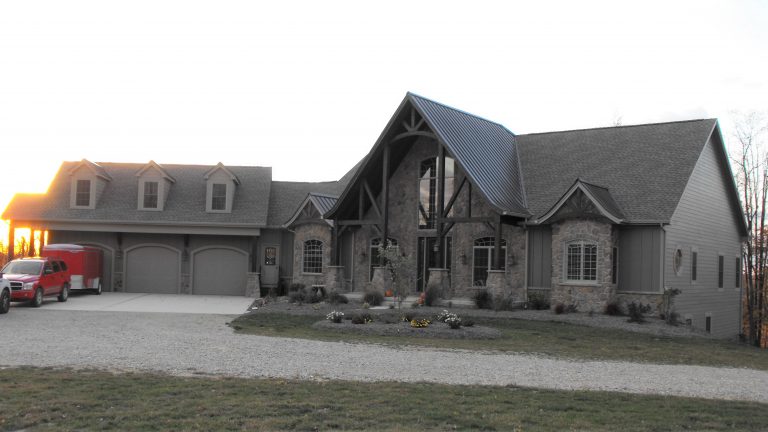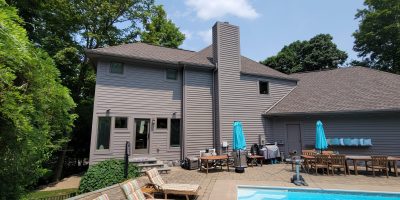 Thinking about remodeling or adding on?  Our Design Process page will walk you through the steps we take to get to a completed project.  Visit our Gallery for images of past projects!
Living in an older home? Some locations require new and existing structures to maintain a specific look in keeping with the historic significance of the area. We can help you with this!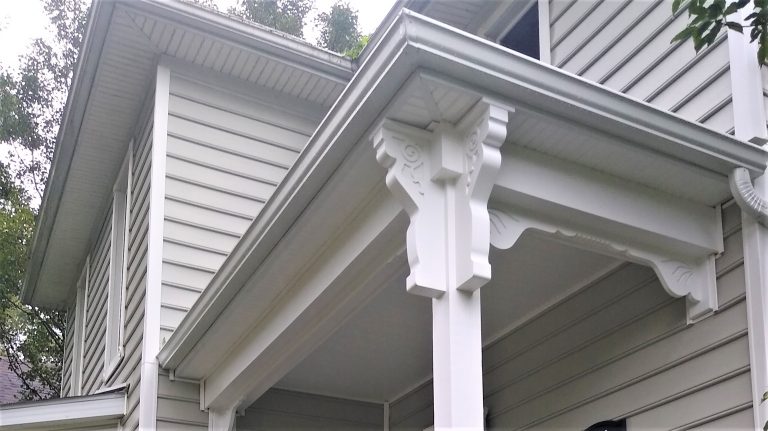 Need repairs done around the house? How about help with that "honey-do" list? We can help out with everything from painting & caulking to the most intimidating jobs. If it has to be fixed, give us call for expert service!
Do you have a small commercial project but are not sure who to call? Contact us and we will walk you through the various differences between commercial and residential requirements!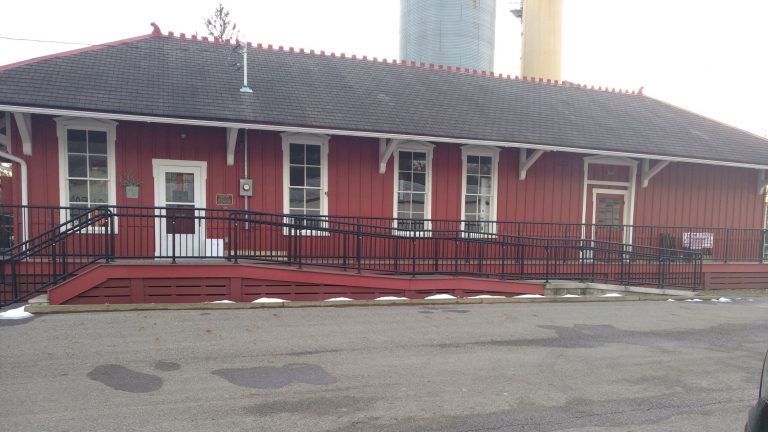 Schedule Your Consultation Today
Sign Up For Our Newsletter!