GIB Bits - Blog About Building
We've been in the construction industry for over 20+ years. Throughout those years we've picked up knowledge on projects and products all across the industry. Check back weekly for that knowledge to be posted about anything from New Homes, Interior Design Ideas, Construction Costs, and so much more!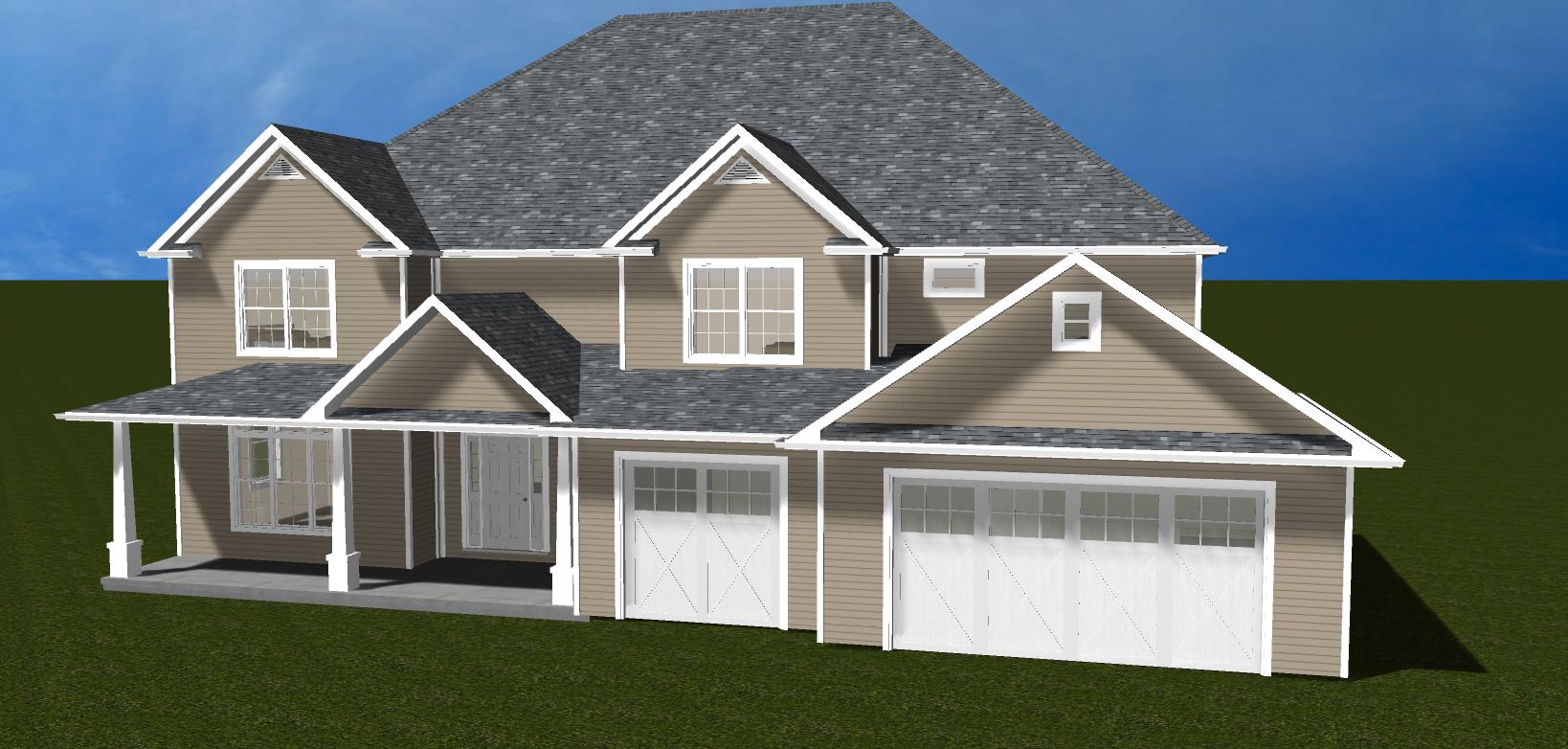 10 Popular Custom Home Features Customizations take a new home from typical to tailor-made. People love custom items. Why? Customization makes people feel special. So,
Read More »
Schedule Your Consultation Today
Sign Up For Our Newsletter!