Throughout the years we have been in business, we have gathered useful data about construction, design, products, and industry news. As this is an ever-changing profession, our goal is to stay on top of this information and share it with our clients.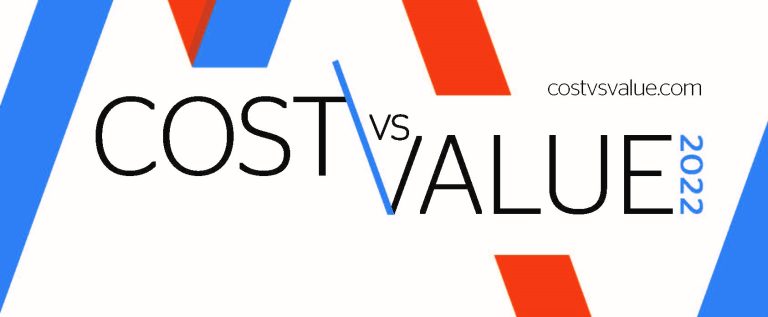 Cost vs Value Are you getting your money's worth? Each year, building and construction data
Read More »
Schedule Your Consultation Today
Sign Up For Our Newsletter!