Throughout the years we have been in business, we have gathered useful data about construction, design, products, and industry news. As this is an ever-changing profession, our goal is to stay on top of this information and share it with our clients.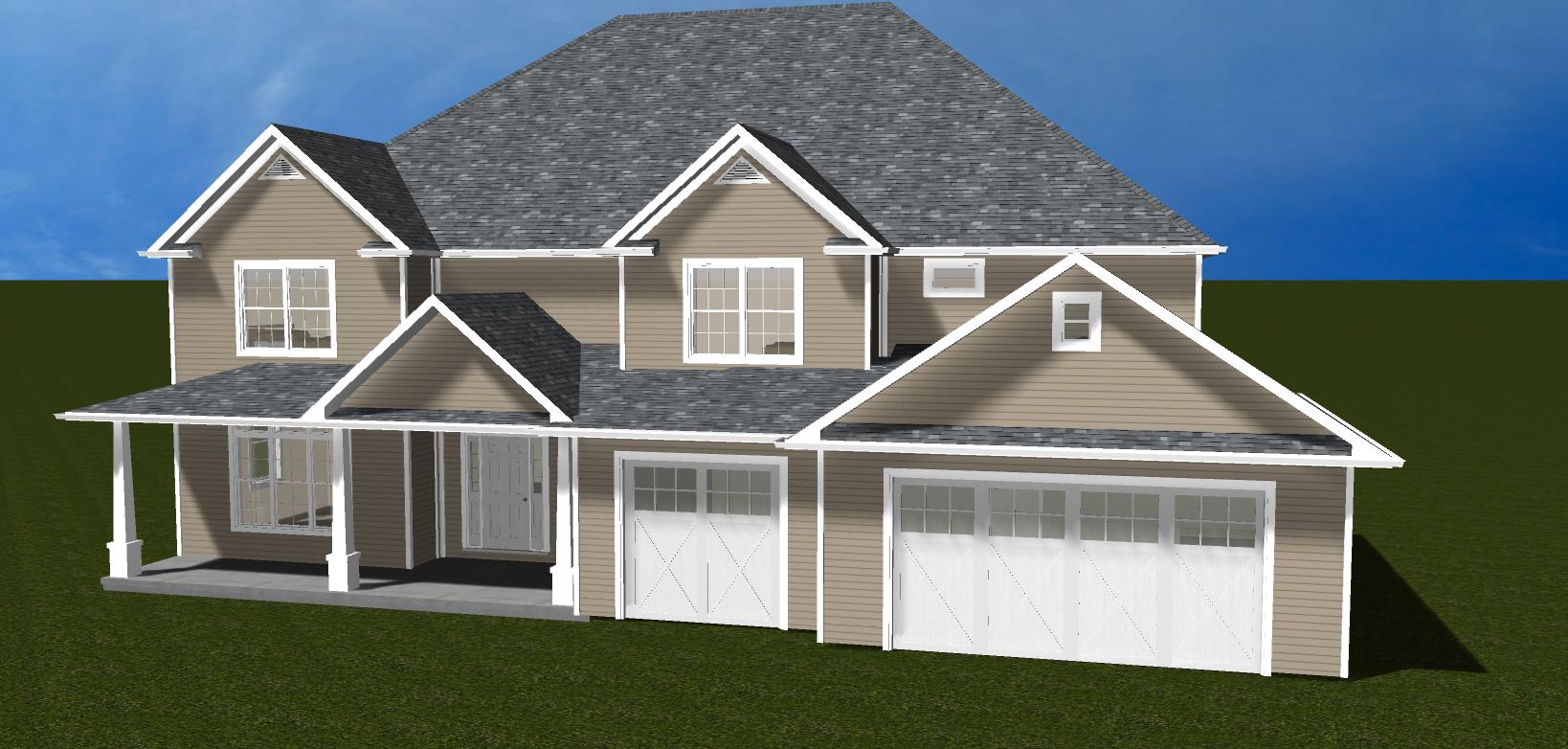 10 Popular Custom Home Features Customizations take a new home from typical to tailor-made. People love custom items. Why? Customization makes people feel special. So,
Read More »
Schedule Your Consultation Today
Sign Up For Our Newsletter!